About Us
K. T. Mataele Contractors is your premier masonry and concrete specialist. Our experience, integrity, professionalism, and attention to detail have set us apart from the rest. Give us a call today!
---
Services
Retaining & Perimeter Walls
Sidewalks & Driveways
Concrete Slabs
Flat Work
Senior Discounts
TILE OR MOSS ROCK

FREE ESTIMATES
"Quartzite Flagstone"
For Swimming Pools & Driveways
---
Gallery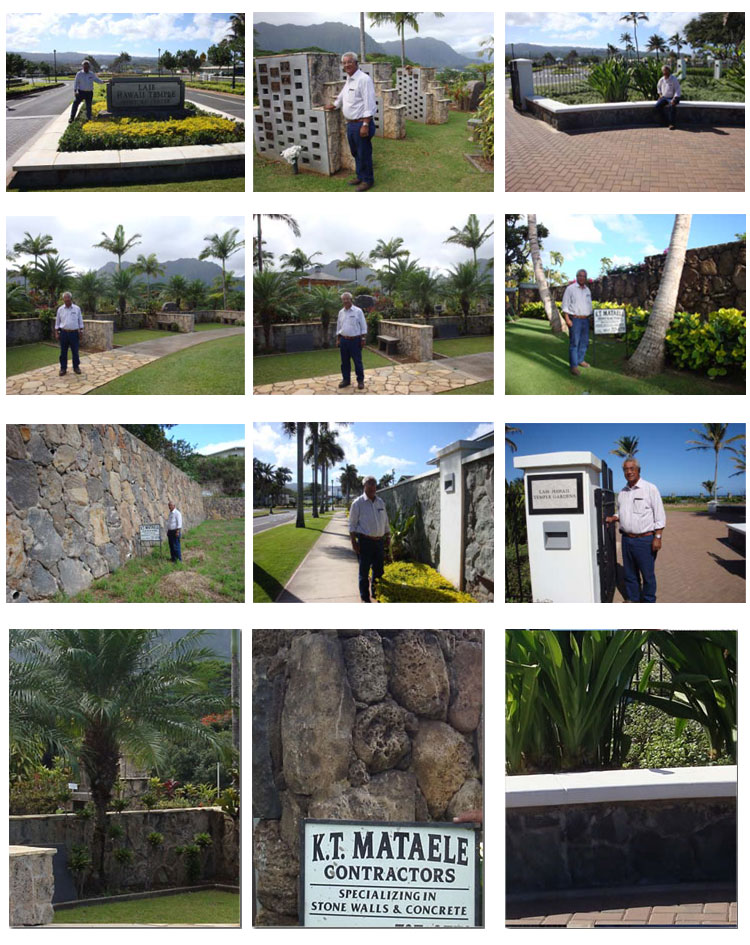 Your Satisfaction Is Our Policy!